It's My Life
It's amazing how much one little song can bring up in your memory...and that's just what happened as I sat here working on my research.
Last summer I went out with my friends and had one of the most memorable and fantastic nights of my life. That night we danced to No Doubt's version of "It's My Life" and I don't think I will ever forget how much fun it was.
Tell me we don't look like we're having a great night...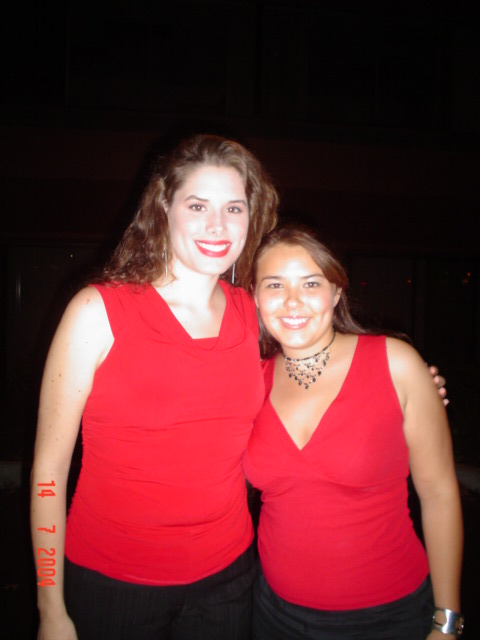 Posted by Princess Cat at April 21, 2005 01:44 PM @ 01:44 PM in Good Times // Permalink