There's No End To What You Get If You Give A Little
Take A Chance and Meet Me In The Middle
Of the Dance Floor
Since there has been so much ahem ... interest ... in this shoe: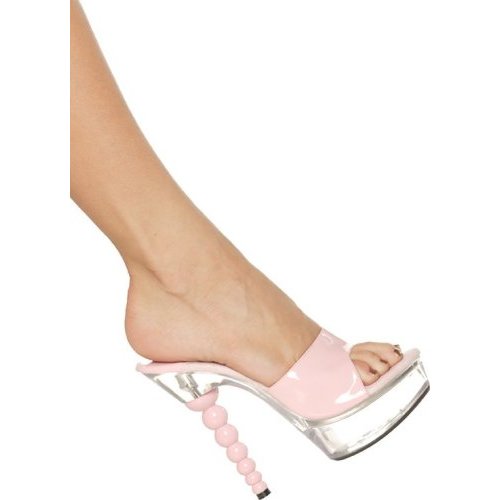 I have added it to my amazon wish list and IF they end up on my doorstep, I promise to wear them during the next Milblog Conference lunch.
There ya have it ... Bluff. Called.
Flip or fold, folks
Posted by Princess Cat at May 7, 2007 10:04 PM @ 10:04 PM in What the Crap? // Permalink | TrackBack