Toe-Blogging
I think it is the not working that has me in such a funk. Too much time, not enough order. Sure, there are chores to be done, projects to be completed ... but there are no deadlines, no structure, no pressing need.
It has left me in need of a pedicure.
Who wouldn't feel better with cute toes like these?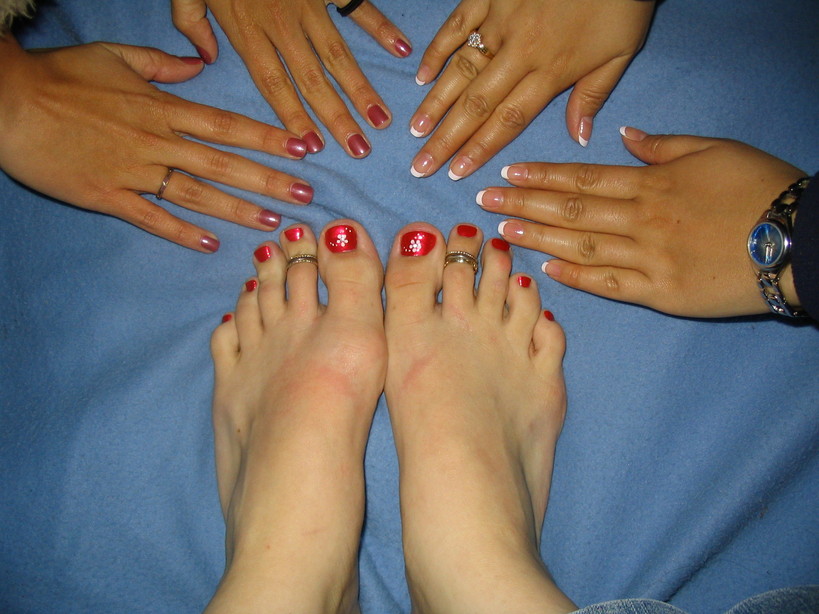 Now to find a shop that can replicate my floral San Diego cuteness...
Update: My sock-less cohort in up to a little monkey business of her own
Posted by Princess Cat at August 17, 2006 11:31 AM @ 11:31 AM in What the Crap? // Permalink | TrackBack