Poverty
With all this talk of the G-8 and the music channels running repeats of Live 8, I decided I need to do something to help end poverty in Africa...and I'm asking for your help...
Readers, I bring you the Princess Cat Cock Ring...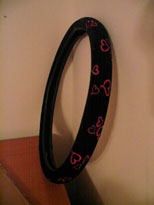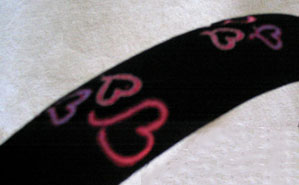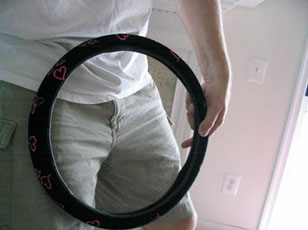 Buy one today!
For your pleasure...
for your woman...
for the children...
Posted by Princess Cat at July 9, 2005 06:20 PM @ 06:20 PM in Good Times // Permalink | TrackBack